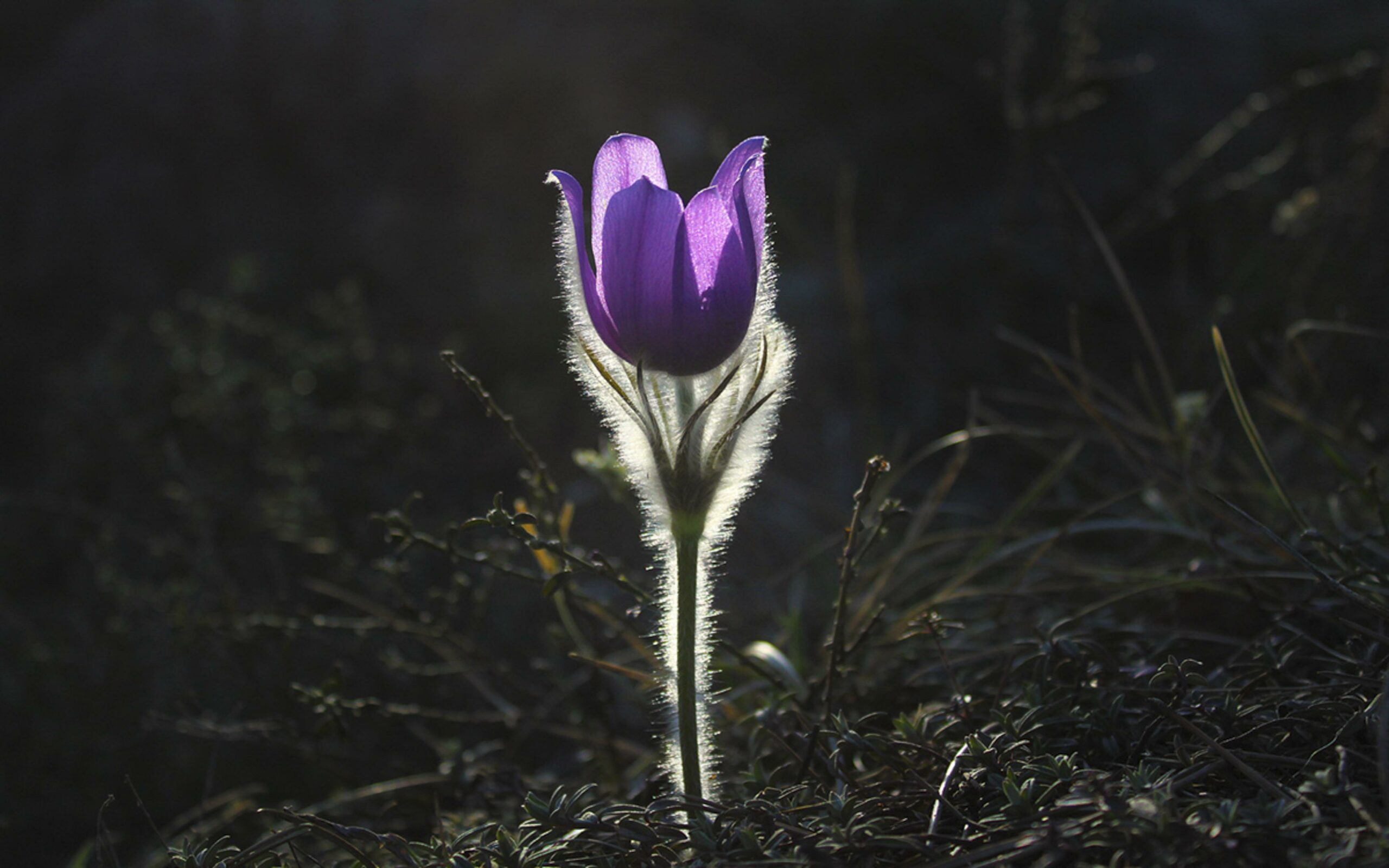 Psychosocial risk assessment in Germany and the EU
Some people may have come across the term "psychosocial risk assessment" before. In fact, psychosocial risk assessment has been mandatory in Germany since 2013. This means that every company in Germany is required by the Occupational Health and Safety Act § 5 to measure the psychological hazards of workplaces or working conditions. In addition, measures must be derived and their effectiveness verified. Failure to do so may even result in penalties, including those imposed by the trade supervisory board. Nevertheless, less than 50 percent of all companies in Germany have already implemented the psychosocial risk assessment. In addition, the psychosocial risk assessment needs to be updated due to changing working conditions as a result of the Corona pandemic. So there is a lot for our German companies to do.
But what about the countries in Europe outside Germany?
What few people know: Even outside Germany, psychosiclal risk assessment is usually required by law: In as many as 22 of 27 EU countries, psychosocial risk assessment is enshrined in law. In addition to Germany, there is a concrete obligation to carry out a mental risk assessment in Bulgaria, Italy, Latvia, Lithuania, the Netherlands, Portugal, Hungary and Cyprus. Only Luxembourg, Poland, Romania, Slovenia and Spain do not explicitly consider psychosocial risks in the law.
One reason for the "cautious" approach to psychosicial risk assessment may certainly be that "mental health" is often still a taboo subject that people in "healthy" companies often don't want to talk about. And if one does, one is afraid of the consequences: What do I do if the mental health in my company is bad? What measures need to be derived and how? And how expensive will it all be then? Likewise, one must first arrive at the derivation of measures: There are a variety of methods for recording working conditions: From personal interviews with employees to workplace inspections to an employee survey. How a company measures mental risk is (still) up to the company itself. For a company with more than 50 employees, however, the employee survey seems to be the tool that provides the quickest and easiest way to obtain results. There are many questionnaires for this purpose – but currently the MEHQ (Munich Employee Health Questionnaire) appears to be the questionnaire that best measures psychosocial risks (www.mehq.de).
It should be noted that, when carried out in a standardized manner, the mental risk assessment is not witchcraft – and can be implemented by any company without great expense. And the measures are also usually far less costly than feared. From experience, it is often simply the communication that fails. And the fact that people talk to each other – and perhaps in a different way than before – is a measure, but usually free of charge.
In summary, the more companies choose to take care of their employees' mental health, the less productivity loss, absenteeism and turnover there will be. And isn't that something every company wants?
Further source on psychosiclal risk assessment in the EU:
https://www.iepb.at/wp-content/uploads/2018/02/Psychischer_Arbeitnehmerschutz_in_der_EU_2017.pdf