Competent, experienced and solution-oriented for mental health in companies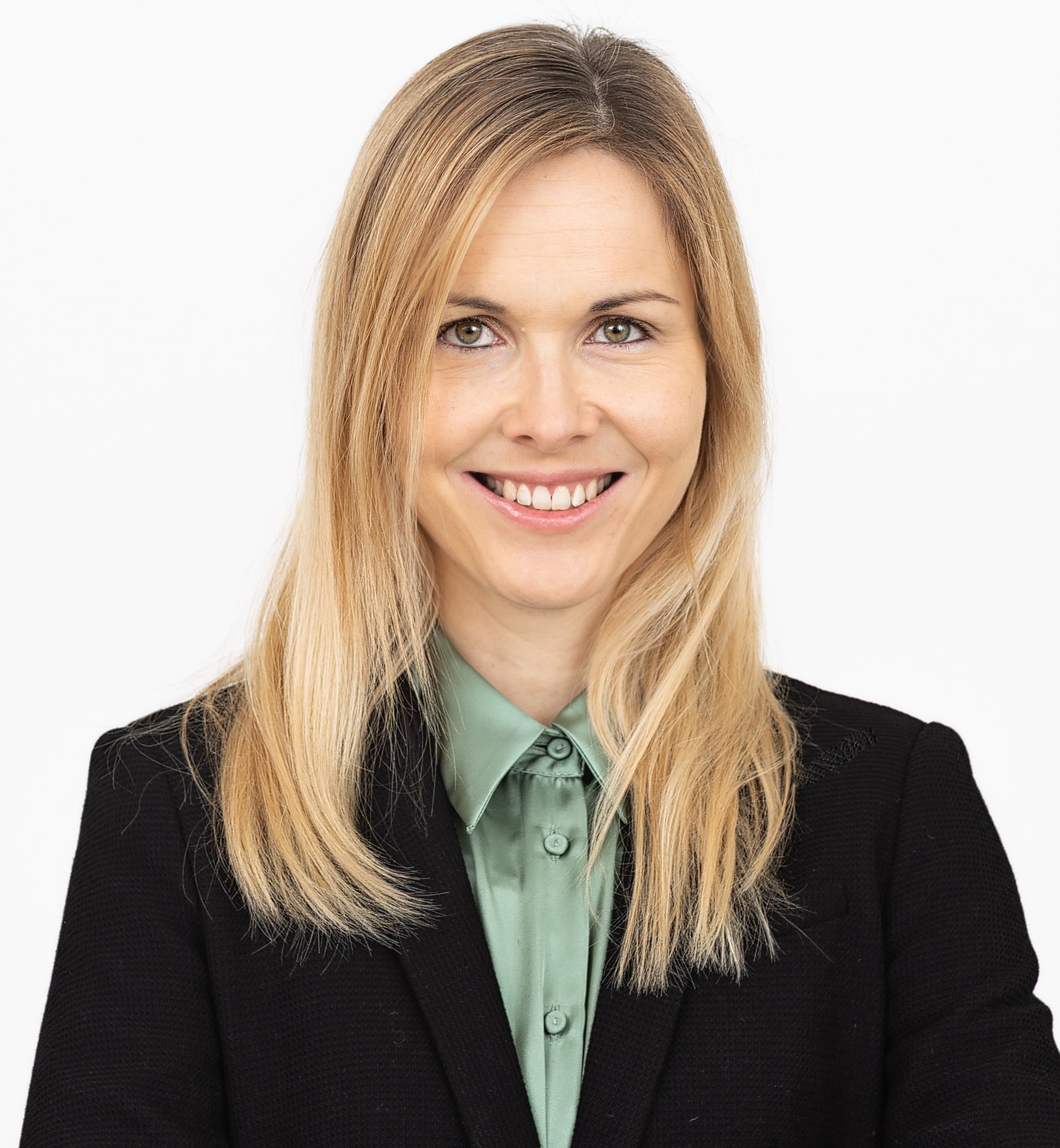 Dr. Bettina Zweck
Psychologist, PhD, certified systemic coach, stress management trainer
Many years of experience as senior consultant and project manager in market and social research with focus on "questionnaire development"
Conception and implementation of surveys, presentations and workshops on the topic of "Mental Health at the Workplace", in particular on the topic of psychosocial risk assessment (PRA)
Development of the Munich Employee Health Questionnaire (MEHQ) as part of the dissertation (https://edoc.ub.uni-muenchen.de/21057/)
Development of the analysis model for B&C SALUTION: Method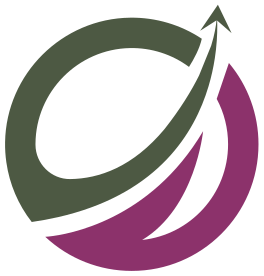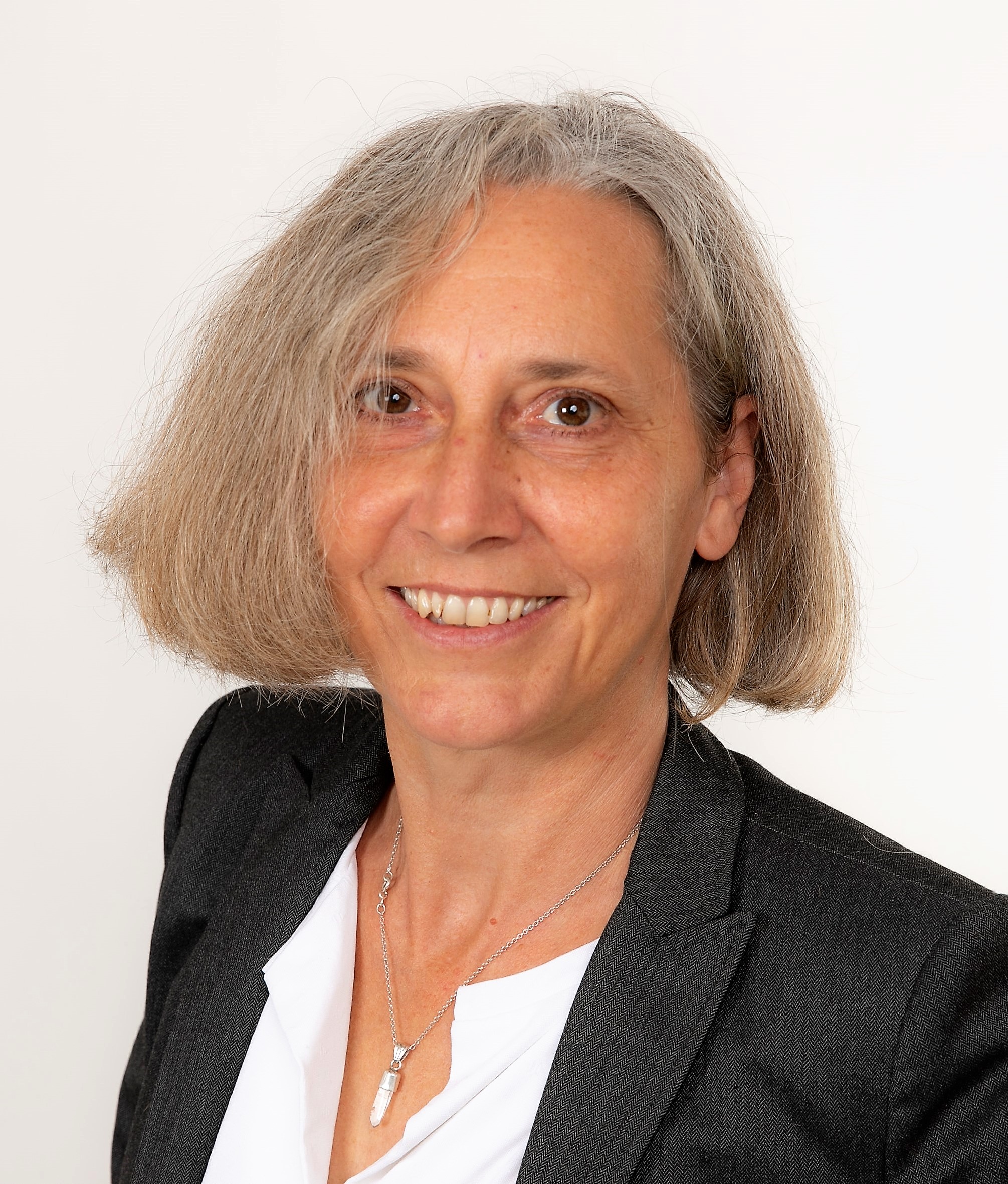 Christine Braun
Certified Business economist ICC, consultant for psychological hazards at the workplace
Personal certification according to EN ISO/IEC 17024 as a trainer, coach and consultant New Work
Many years of experience as senior consultant and project manager in market research
Extensive experience in consulting, conception and implementation of national and international projects, especially in the field of employee surveys and mental health issues in the workplace, such as the risk assessment of mental stress (PRA)
Conception and implementation of presentations and workshops (in particular action workshops as a result of employee surveys) as well as coaching
Digital transformation is impacting the world of work and people's mental health with great force. In order to be able to provide you with competent support in this complex field, we cooperate with ITM Beratungsgesellschaft (https://www.itm.net/), a professional partner that can support you in all aspects of new work, trend and future research, and the topic of "people at the center of digitization". Our contact at ITM is Michael Boberach.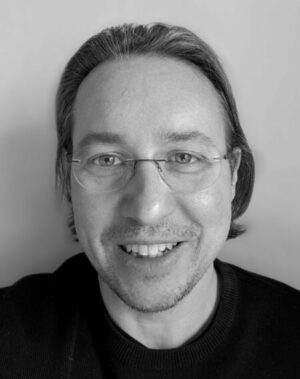 Michael Boberach
Business graduate, systemic coach

Long-term experience as project manager, senior consultant and team leader/director in market, trend and future research with focus on digital transformation

Extensive experience in the design and implementation of studies incl. Survey, analysis, processing of results and preparation of publications

Conducting interviews, workshops and coaching sessions

Focus areas: Customer and employee surveys (CX/EX), expert surveys, studies around digitalization and impact on people and society (e.g. on AI, future of work, mobility, digital skills, e-government).

Methods: Quantitative and qualitative research, secondary research, workshops, various coaching methods.